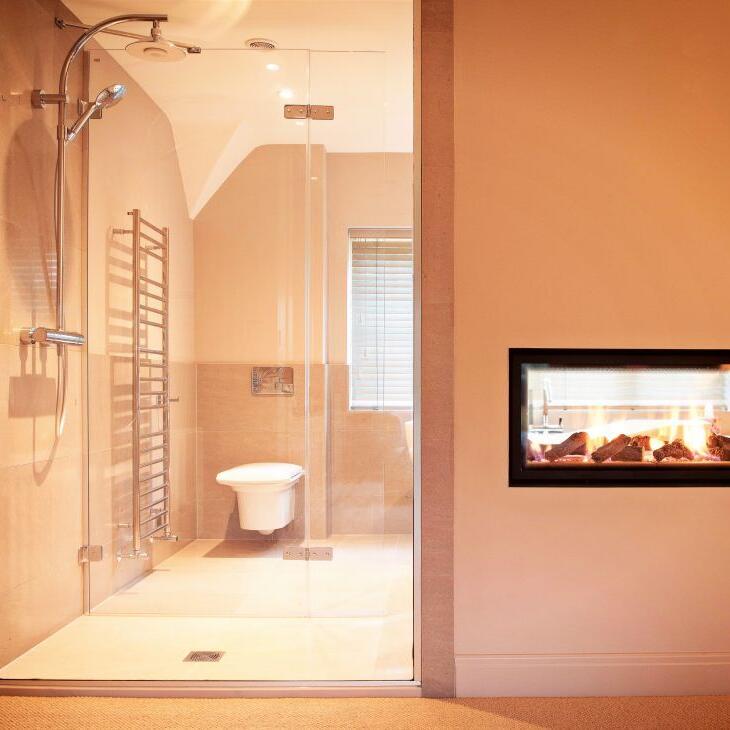 Handover of Country Home
Friday 18th December 2015
Dunford Construction completed an exceptionally extensive refurbishment of a New Forest Home for an International client.
With tight deadlines and little of the original building left untouched this mammoth task was managed throughout by D2 Project Management.
Despite the scale of the job and International time zone differences, the project was handed over on time and to an exacting standard.